Guide to Awe-Inspiring Reception Areas
When designing an office, the reception area is one of the most important spaces to include in the plan. A reception area is the first impression a business offers to its visitors, making it a space that cannot be ignored.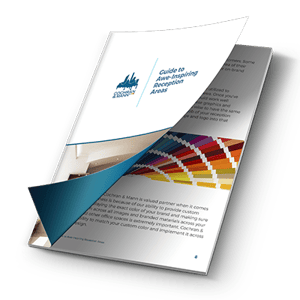 When planning the design of your reception area, you will want to consider the following:
Functionality
Lighting
Branding
And more
Ensuring your reception area offers a warm welcome to your guests is important. Make sure your company gives off a good first impression.
Cochran & Mann is happy to share a beautiful office building in Arlington, Virginia that was completed with a one-of-a-kind design.
To download the guide, simply fill out the form on this page.